Whats happening
News & Events
Seeking young cancer survivors
We want to hear from survivors 15 to 25 years old
Are you a cancer survivor who is 15-25 years old and finished treatment 1 to 10 years ago?
Save the date!
KCA Symposium & ECR Workshop - 31 October to 1 November 2019
Held at the Australian National Maritime Museum, Darling Harbour, Sydney.
Latest from our blog

Latest Tweets
Congrats @JAByrneSci We thank you for your dedication and long hours put in to supporting KCA as Deputy Director #kcamember @NSWHSBiobank are gaining a great leader and a heck of a nice person. All the best! @KidsCancerInst @CMRI_AUS @kids_research @UNSWObGyn_Paeds @USyd_Westmead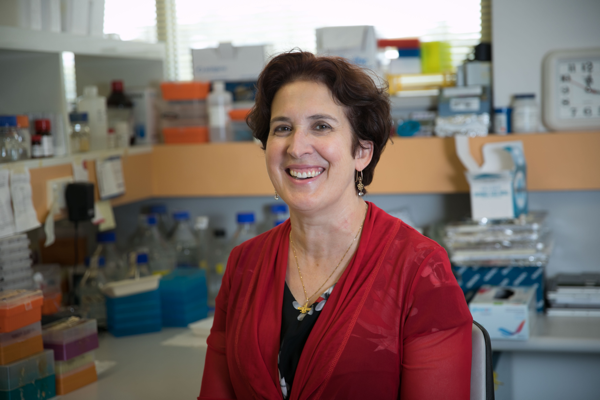 NSW Health Statewide Biobank
@NSWHSBiobank
@NSWHSBiobank, @NSWHPathology and @MedResearchNSW are delighted to announce the appointment of @JAByrneSci as Director, Biobanking Services. Professor Byrne will lead the @NSWHealth #biobanking program, including the #NSWHSB.
https://t.co/9ro1MUK9sb
Tow Research Day is for junior investigators to present their basic and clinical research. This fosters collaborations between clinical investigators and research scientists who are located at the many research institutes and hospitals around the Randwick hospitals campus.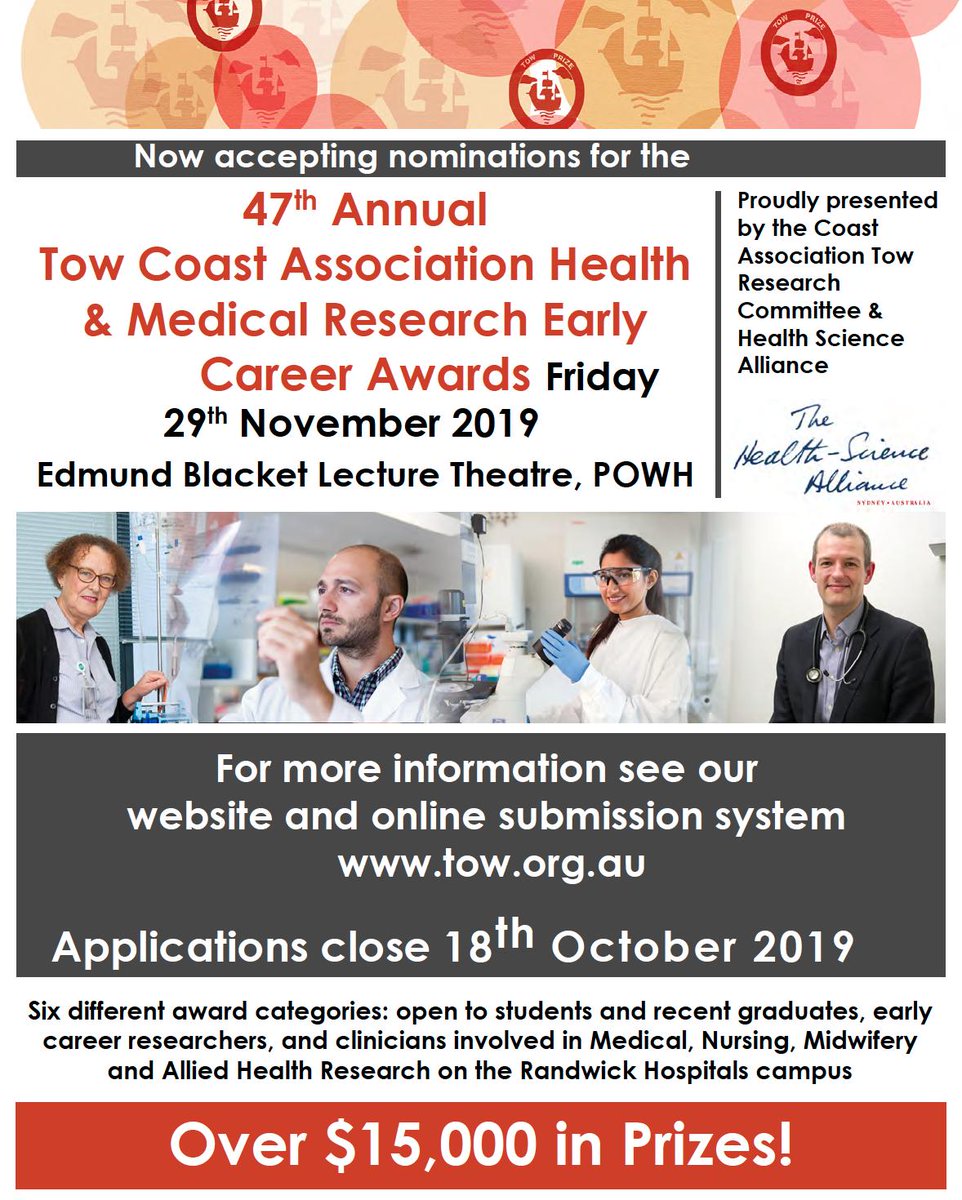 Tow_Research_Award
@AwardTow
Now accepting submissions for annual Tow Awards! Great chance to showcase your research. Up to $15,000 in prizes. Pls Retweet! @SEastSydHealth @Sydney_Kids @thekca @KidsCancerInst @neuraustralia @SCHNkids
Load More...